Socionext - Our Year 2022 in Review
Where did that year go!
Before the start of 2023, we thought we would give you a review of what has been happening in 2022 at Socionext.


2022 A YEAR IN REVIEW
Elektronik Produkte des Jahres Awards 2023
HD-PLC LSI has been nominated in the Industrial IoT category. Voting has started and ends on January 30, 2023.
Vote for us NOW and make us a WINNER.
Elektronik offers a draw for each vote received.
Fingers crossed!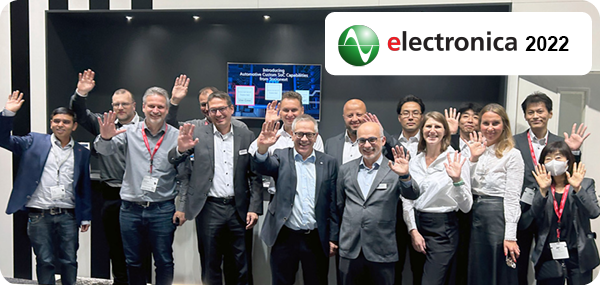 Socionext @ electronica
If you didn't manage to get to the show, see our blog article or watch the video. We demonstrated our expertise within the Automotive sector and showcased the latest features of our Smart Display Controller Series as well discussing face-to-face our "Solution SoC" approach.

Interested? Get in touch to make an appointment:
socionext-sales@eu.socionext.com

---
Funktionale Sicherheit für die Multi-Display-Welt (German)

Dieser Artikel geht hierbei besonders auf die speziellen Anforderungen bei Head-up Displays und eine anwendungsübergreifende Erhöhung der Sicherheit durch den Einsatz der Local Dimming Technologie ein.

Read more
---
ZETA LPWAN revolutionerer IoT (Danish)
En ny radioteknologi som ZETA LPWAN (Low Power Network) giver hurtig og sikker datakommunikation over lange afstande for IoT-applikationer.

Read more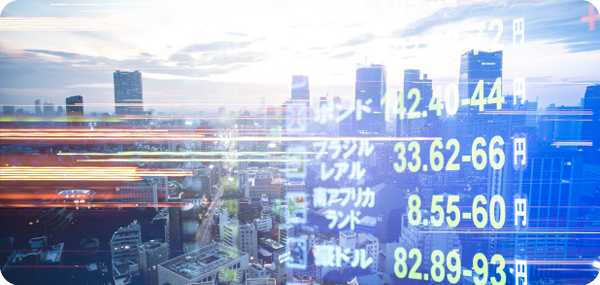 Important Announcement
Notice regarding Listing on the Tokyo Stock Exchange Prime Market
In October Socionext Inc announced that it was newly listed on the Tokyo Stock Exchange Prime Market. In the logic semiconductor industry, through our distinctive "Solution SoC" business model, the Company focuses on developing "optimal" custom SoCs with our cutting-edge technologies for customers that require distinctive SoCs in order to differentiate their services and products from competitors.

Read more
---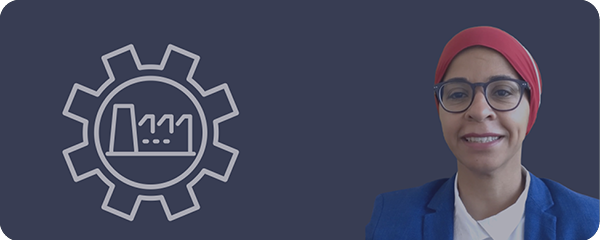 Industrial Automation Solutions Video
Doaa Nasar, ASIC Senior Application Engineer at Socionext Europe discusses what types of products solutions are being offered for which applications.

Watch now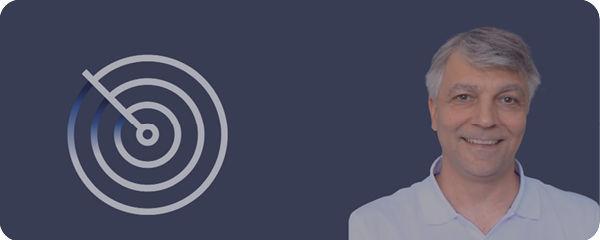 What is a Radar Sensor? Video
Matthias Neumann, Senior Marketing Manager Consumer & Video Distribution explains what a radar sensor and what Socionext can do for you… ?!?

Watch now
---
Enabling the IoT Revolution (English)
The ZETAL LPWAN is a new wireless standard that aims to revolutionize the IoT. New Electronics talks to Tomas Drenski about its possible impact.

Read more
ADCS for high baud rate coherent systems (English)
Increasing the baud rate of coherent modems benefits optical transport. The higher the baud rate the more data can be sent on a wavelength, reducing the cost-per-bit of traffic.

Read more
Socionext Introduces ISO26262 Certified Smart Graphic Display Controllers
The introduction of the4th Generation Smart Graphic Display Controllers Enable Panoramic and Multi-displays for the Automotive world.

Read more
---
Socionext Introduces Next-Generation viewphii 64-LSI for Wireless Ultrasound Probes
The viewphii 64-LSI equipped with two dedicated state-of-the art LSIs, is the technology solution for wireless ultrasound probes for the next generation ultrasound diagnostic systems.

Read more
Socionext Introduces Ultra-compact 60GHz Radio-wave Ranging Sensor with Built-in Signal Processing Circuit
The SC1240 series is a radio-wave ranging sensor that complies with the global broadband 60GHz radio equipment standard. In addition to detecting the position and movements of a person, the sensor's high-precision sensing and built-in signal processing circuits utilize a 6.8GHz (57.1 ~ 63.9GHz) wide band.

Read more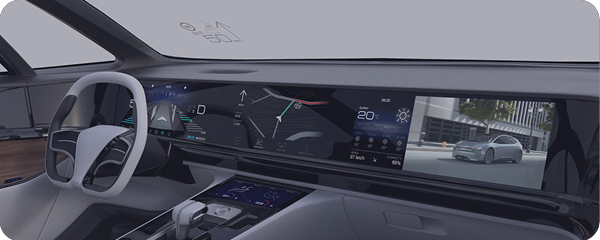 Automotive Custom SoC ASIC Solutions Video
In this video Markus Mierse, Senior Director Automotive & Imaging answers questions on why Socionext is the ideal partner.

Watch now
---
Socionext Announces Shipment of the World's First HD-PLC LSI Compliant with IEEE 1901-2020
The High-Definition Power Line Communication (HD-PLC) is a wired communication technology that supports communication networks by superimposing high-frequency signals (2 ~ 28 MHz) over existing power lines, telephone lines, twisted-pair, coaxial cables, and other wire types.

Read more
---
Socionext to Start Sample Shipment of Cost-effective, Low Power IoT Tag Device with Advanced M-FSK Modulation Compatibility for "Smart" Applications
The SC1330A is a low cost LPWAN 2.0 LSI and is the industry's first Advanced M-FSK LSI designed exclusively for upstream transmission.

Read more
We Won!
Our Radio Wave Sensor won the Electronic Product of the Year Award at the British Engineering Excellence Awards.
Des SoC personnalisés pour la conduite autonome avancée (French)
Atteindre les niveaux élevés de performance et d'intégration indispensables aux véhicules autonomes, tout en minimisant la taille, le coût et la consommation d'énergie des circuits intégrés, ouvrira de nouvelles possibilités de personnalisation, qui pourraient être la seule option pour atteindre les objectifs de conception requis.

Read more
---
Snabb IoT-kommunikation över kraftledning (Swedish)
Socionext's IoT-lösning för högupplöst kraftledningskommunikation (HD-PLC) tillhandahåller säker trådbunden kommunikation för IoT PLC-enheter som kan anslutas med hjälp av nästan alla befintliga kabelinstallationer och infrastrukturer.

Read more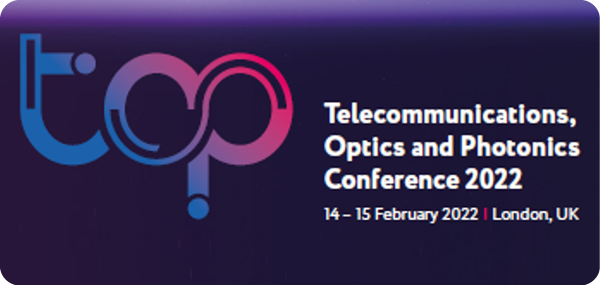 TOP Conference Interview Video
Socionext's Stewart Bell is interviewed at the TOP Conference where he discusses the increased functionality of low power, cost effective, high-performance chips with high-speed DAC and ADC capabilities in the wireless and digital communications markets.

Watch now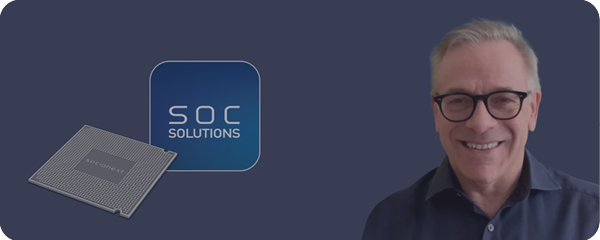 Who is Socionext? Video
Mark Ellins, Senior Director, Marketing explains that our name reflects our focus on "Solution SoC" approach for today's leading-edge dynamic applications.

Watch now
---
Intelligente Vernetzte Smart Grids und Smart-Metering-Systeme (German)
Die High Definition-Power Line Communication (HD-PLC)-Lösung für das IoT von Socionext bietet eine sichere Draht-gebundene Kommunikation für IoT-PLC-Geräte, die unter Verwendung nahezu aller vorhandenen Verkabelungsinstallationen und Infrastrukturen angeschlossen werden können.

Read more
---
HD-PLC For Sikker IoT-kommunikation (Danish)
High definition-powerline Communication er naeste generation auf langdistance powerline-kommunikation til Internet of Things (IoT) og smarte konnekterede apparatar og systemer.

Read more
---
We would like to wish you a very Happy Festive Season and look forward to a great 2023.

Enjoy the Celebrations and warmest thoughts from

Your Socionext Team
The Home of Custom SoC Solutions
Socionext-sales@eu.socionext.com